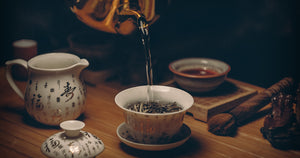 There are innumerable benefits that can be found in green tea. However, not all teas are the same; the origin and quality of its ingredients play a vital role when it comes to being considered as a helping agent for the human body.
---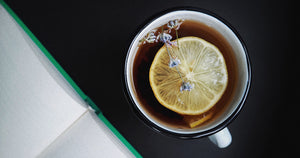 As amazing as it sounds there are plenty of herbs that can help our immune system to be prepared against unknown threats. Here we list some natural herbs and ingredients that can make a difference when the next cold knocks the door.
---

Fall is coming and runny noses and coughs begin to crash the party. To prepare your immune system for the weather changes, there are a few herbs yo...